School
of
the Future

Feb. 2018
International primary school,
The Hague (NL)

guided by --
Aser Giménez-Ortega | MVRDV
Mick van Gemert | MVRDV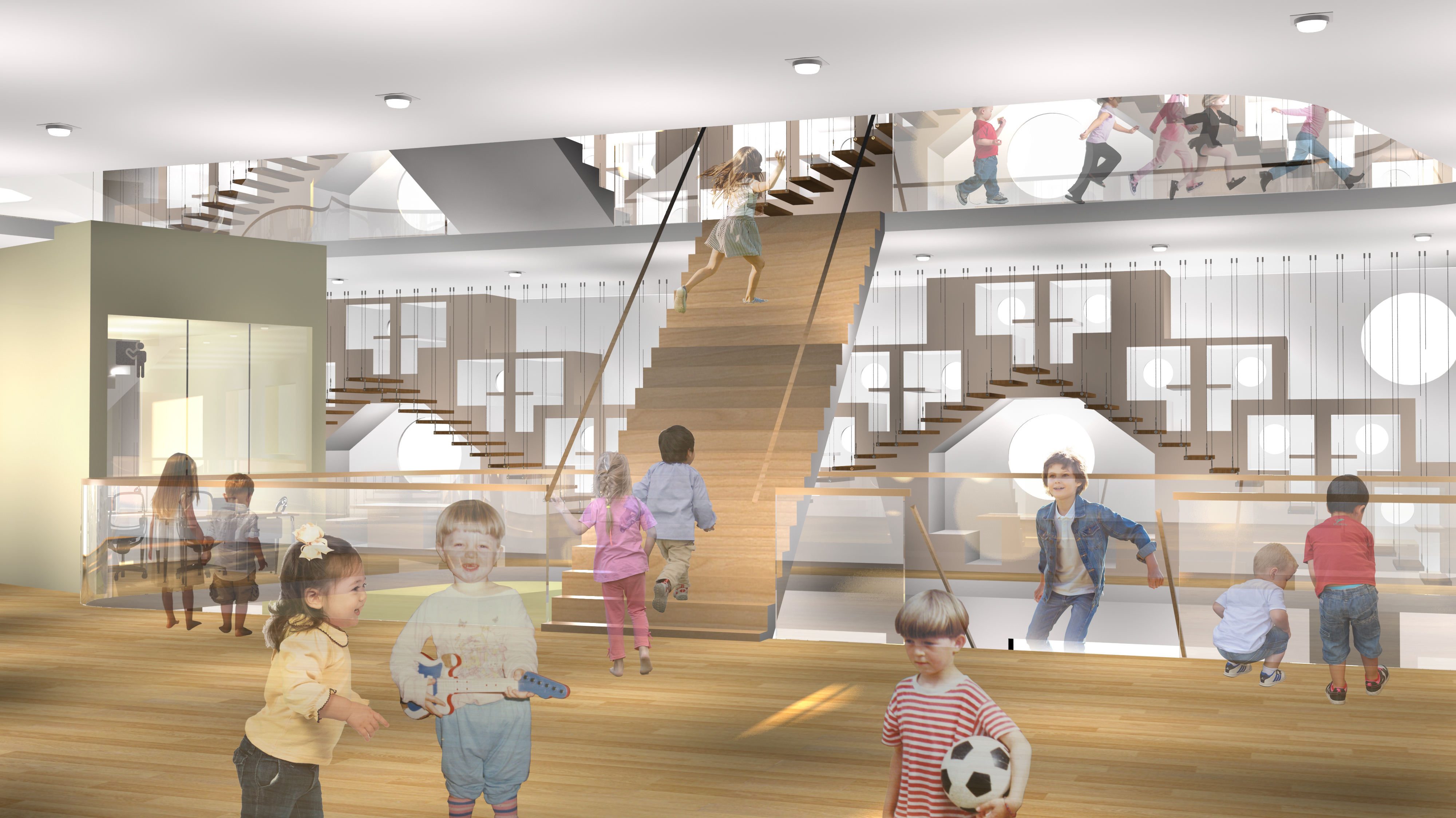 Intro


This project worked with the hypothesis that the physical learning environment will remain relevant in the future. It focused on the education of children between 4 and 11 years old and aims to apply new strategies, concepts and designs to a very concrete and local context: the HSV international primary school in the Hague.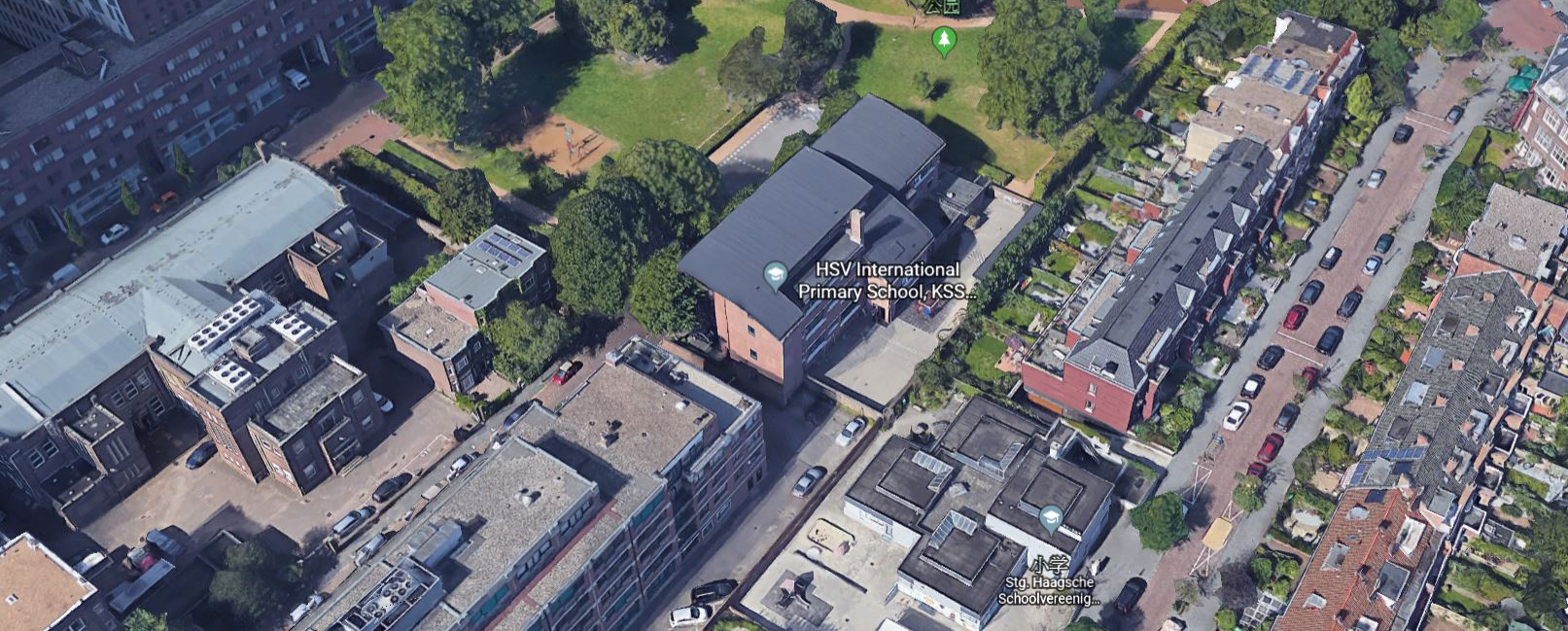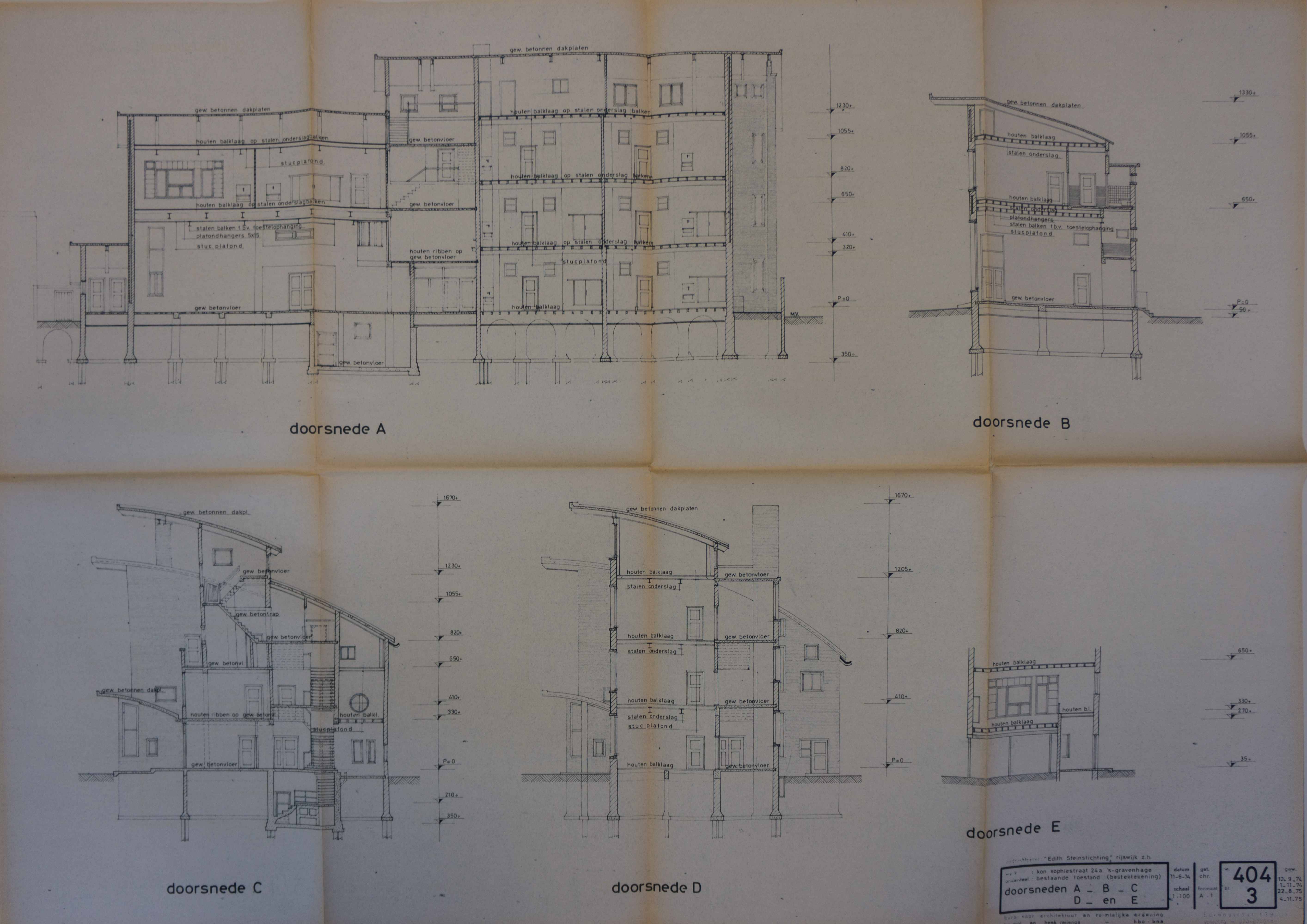 What if the school
was seen as a village?

We live in a time of change, where improving literacy and numeracy is no longer enough for preparing children into future society. Changes like globalization and digitalization coupled with the growing demand of people who can innovate and collaborate indicate that we have to rethink education.
Despite the fact that technology continues to advance at a rapid rate and pedagogies have continued to evolve, classroom layout has basically remained the same.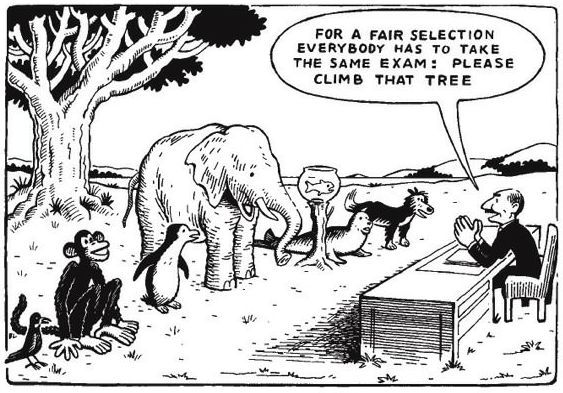 The layout of traditional classroom promotes essentially only one type of learning
The classroom is a symbol for learning that I have first started to question. I want to reemphasize that organizational models centered on the cellular classroom will no longer be the most appropriate strategy. With this in mind, my design challenge is based on the theory of David Thornburg, who is an educational futurist. He introduces an idea about four learning metaphors, which are
Campfire
,
Watering Holes
,
Cave
and
Life
. I have developed a concept of learning units consisting of shared spaces for storytelling, interaction, reflection and real-life applications instead of having one classroom for each class, in order to visualize these learning metaphors into physical spaces just like living in a village.
Linking curriculum to space
'cave' area - is the space where children retreat from the group for
individual reflection or study
conceptual model - 1

conceptual model - 2